*All products are linked at the bottom of the post. Some are affiliate links.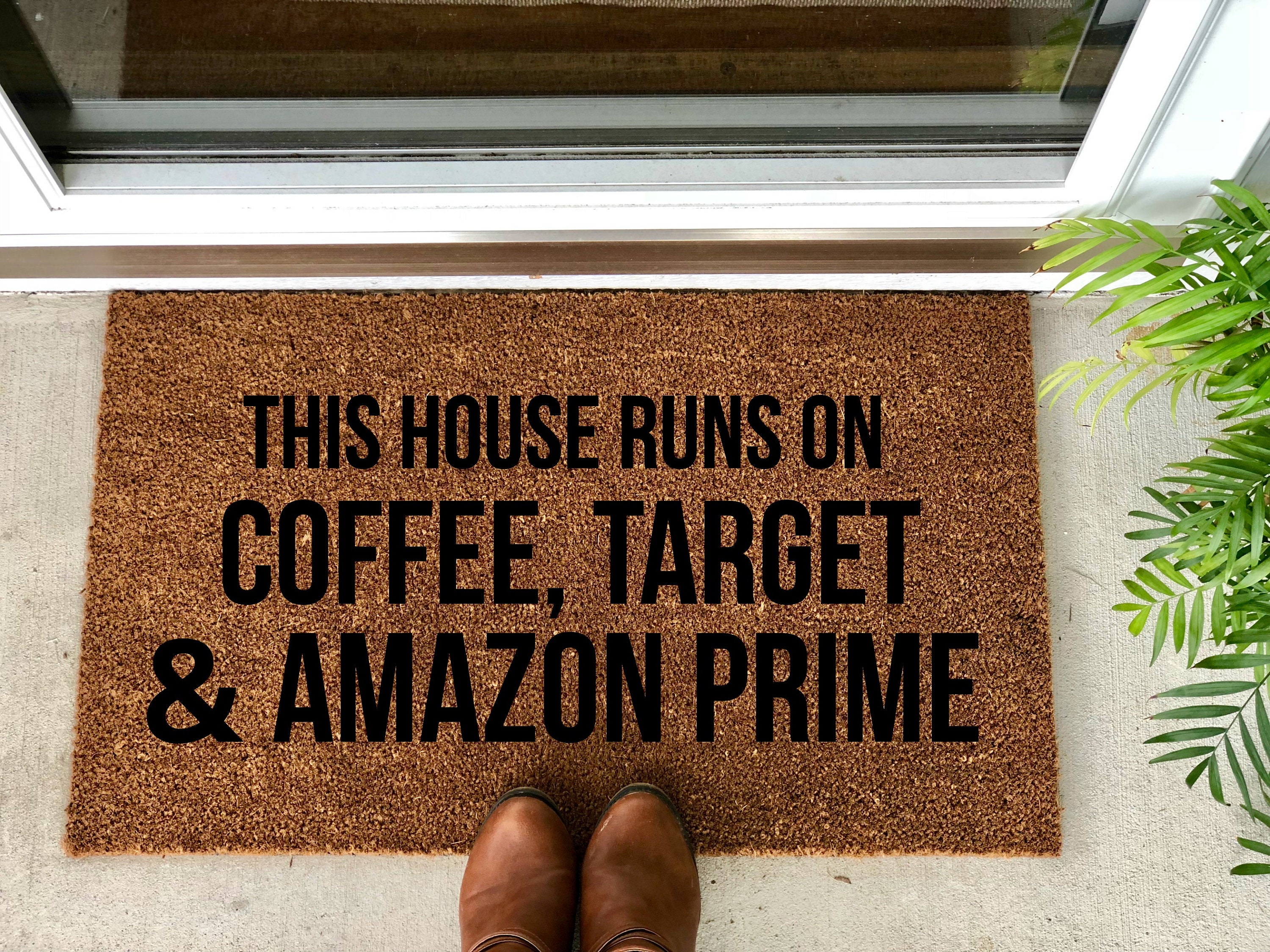 Photo from NinetoWine Design on Etsy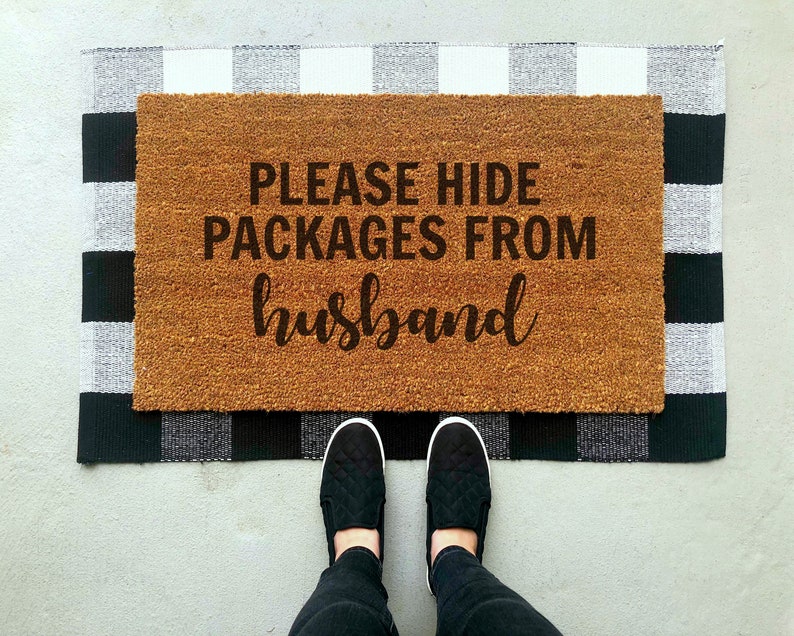 Photo from TheMintedGrove on Etsy
For this series, I thought it would be fun to share some of the things I've purchased from Amazon over the past month.
Sunglasses: How many pairs of sunglasses can one person own? That being said, I have a lot, but they are not all designer sunglasses by any means. Having a toddler and a baby, and as a mom that is always on the go, I don't want expensive sunglasses. I do, however, want the dupes! Cheap but look expensive! The ones I share above are the dupe for the
Karen Walker sunglasses
that retail for $250. I also have another pair
here
that are a dupe for the
Gucci Geometric sunglasses
.
Book: In the past, people shopped Amazon for books. Now, you can buy anything on Amazon. I still like to buy books on Amazon. Probably because most bookstores have closed because of how hard it is to compete with Amazon. My mom told me about the book,
The Good Gut
and I ordered it. I haven't had a chance to read it yet, but this time around it has been a lot harder to lose the baby weight. I feel like after B was born I lost all my baby weight within the first 3 months. Now, after G was born, she's almost 6 months and I still have 20 lbs still to lose.
Yeti: If you are a mom, then you know that we never get to drink our coffee hot. We set it down only to come back 20 minutes later or hours later and it is cold. That is why I love this Yeti cup. It will literally keep your coffee hot for hours! I have it in the larger size to keep my water cold too.
Men's Shirt: This shirt is amazing. It is the softest t-shirt ever and it comes in at least 30 colors. It is also super inexpensive and the quality is really good.
Tank Dress: I'm always looking for Amazon Fashion finds. I'd probably call this dress a "shmata" which is Yiddish for rag or towel, but to better explain it would be a "house dress" or something that you wear for comfort rather than how it looks. Though I have to say, this dress is comfortable and does look super cute. It also has pockets! When I find a dress I absolutely love, I tend to wear it until it is falling apart, and even then I still wear it until it rips.
Beauty Blenders: These are the best dupes to the real beauty blender that retails for $20. I'm obsessed with these and honestly would not go back to buying the real ones. You get 5 for $8 versus 1 for $20. I am all about saving money and these work equally as good, if not better.
Bathing Suit: Buying things on Amazon (like any retailer) can be hit or miss. Recently I've ventured into Amazon Fashion and discovered some amazing pieces. One of the many things I purchased on Amazon has been bathing suits. I have found it impossible to find a bathing suit for my "postpartum body." I am totally not proportional by any means -- I chalk that up to breastfeeding. Eventually after ordering quite a few from Amazon in all different sizes, I found one that was comfortable, flattering, and breastfeeding friendly. It is a wrap style and black is flattering on everyone.
Lip Gloss: Saying I'm obsessed with this lipgloss is an understatement. I keep it in my car and am constantly reapplying. It is around $3 on Amazon but you can also find it at the drugstore or Ulta. It is a perfect light pink and flattering on all skin tones. Having red hair and freckles it is hard to find a light pink that doesn't make you look washed out. This one is one of the few that I really like.
T-Shirt Dress: This dress is similar to the
Matty M Maxi Dress
that you probably see me wearing on Instagram stories all the time. It is super stretchy and flattering while pregnant (it stretches for the bump). It also looks great for those of us with the postpartum bodies that are not proportional...ahem...ahem...top heavy.
Barrettes: If you didn't know this already, one of the big trends for Spring/Summer are barrettes. These pearl ones have become very popular and are really well made.
iPhone Charger: I feel like I have chargers all over my house. They are just one of those things that you need whether it is for your phone or iPad. I guarantee even when we have guests over, someone needs to charge their phone.
Stain Remover: Hands down one of my favorite stain removers. If you've ever had a child that has has a poop explosion you need this. You literally spray it on and throw in the washing machine. No need to scrub or rinse. Spray and wash.
Deodorant: Finding an all natural, aluminum free deodorant is hard. For years I was using Native and absolutely loved it. All of a sudden I started to develop and allergy to it. I switched to Kopari and it has been great. I order the "fragrance free" one.
Headbands: These headbands are what I use when I apply my makeup or skincare. They keep my hair out of my face and if I do get product on them, I can easily throw them in the wash. Plus you get 6 of them for a really good price.
I hope you like my month of May Amazon Prime haul. Some of which was ordered before May but I'm saving a lot of my May purchases for my daughter's "Unicorn Party" post. I bought most of it on Amazon.
*
All the items I share are linked through the image below. Click on the plus sign (+) to be taken directly to the product.
If you decide to purchase something, I do earn a small commission off of the sale.