*links are affiliate. Thank you for supporting my business and my family.
It's that time of year again when Disney offers 25% off their site (exclusions apply). Our Disney trip is right around the corner so I didn't go overboard because we will for sure be doing some shopping at the parks, but I've had a bunch of items saved in my cart and I have a gift card. The sale only goes until Monday so if you've had your eye on something, definitely check out soon before the sale ends or before it sells out!
There are some really cute things on sale and some items are sale on sale. I'm actually placing an order today with one of my friends that is going to Disney with us. If you spend $75 you get free shipping.
These are my favorites: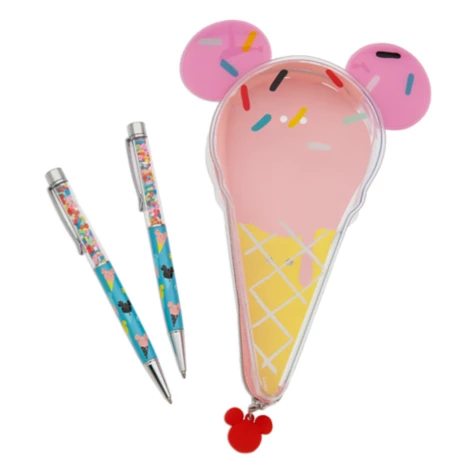 Disney Eats Mickey Mouse Pen Set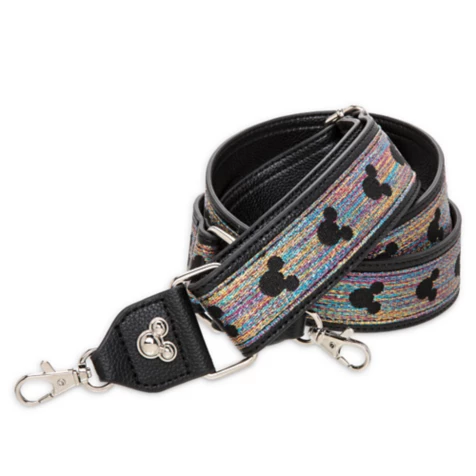 Mickey and Minnie Mouse Bag Strap - Black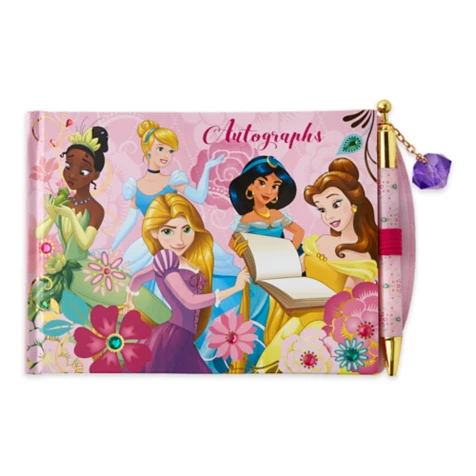 Disney Princess Autograph Book Photo Album with Pen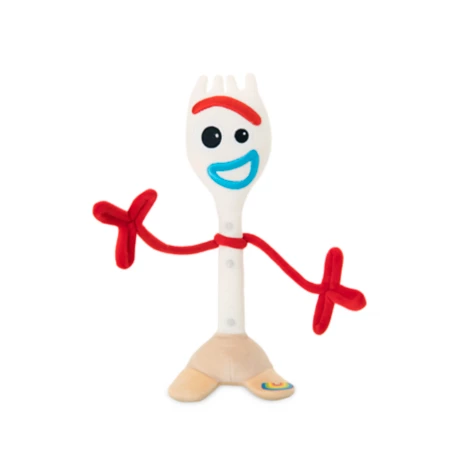 Forky Plush - Toy Story 4 - Small 11''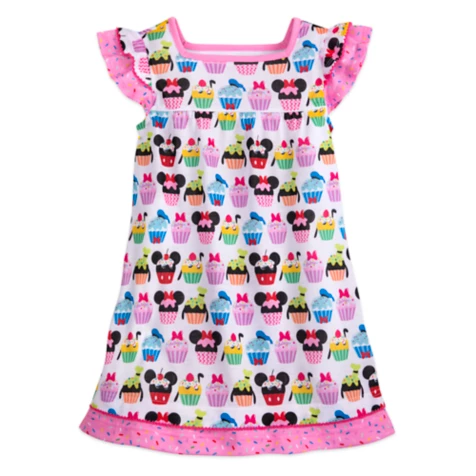 Mickey Mouse and Friends Cupcake Nightshirt for Girls
My friend wants this and I sort of do too, but can't decide.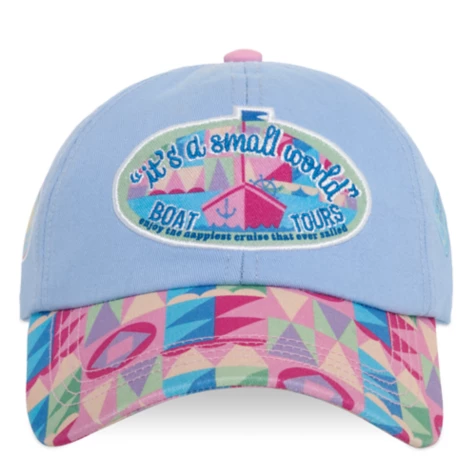 Disney It's a Small World Baseball Cap for Adults
My husband thinks I'm going a little overboard already with prepping for this trip. I have outfits planned out for the girls and my friend made Scott some shirts with her Cricut. So we don't have matching outfits and they aren't really themed every day, but they are all pretty much Disney or Disney-esque!